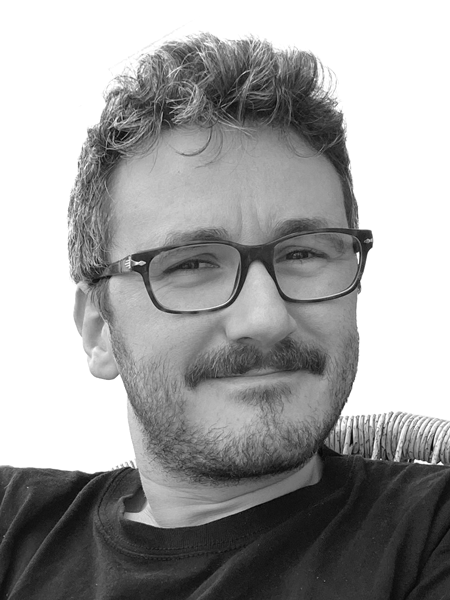 Graphic designer and illustrator
My work focuses on books, posters and branding. Handling projects from design to printing process and/or online publishing, I am passionate about helping my clients bringing their ideas to life and telling their stories visually.
Any project? Please use
contact form
.
what I can do
- Movie poster
- Book layout
- Branding
- Poster event
- Flyer
- Illustration
- CD/vinyl record case graphics
- Lettering
- Packaging
- Web design
- Signage
...