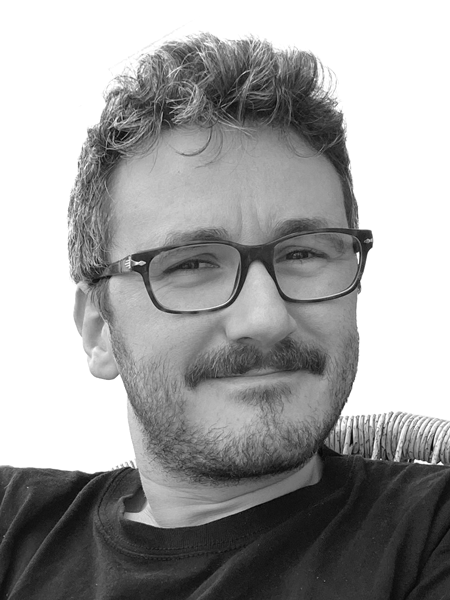 Graphic designer and illustrator
My work focuses on books, posters and branding. Handling projects from design to printing process and/or online publishing, I am passionate about helping my clients bringing their ideas to life and telling their stories visually.
Any project? Please use
contact form
.
what I can do
- Movie poster
- Book layout
- Branding
- Poster event
- Flyer
- Illustration
- CD/vinyl record case graphics
- Lettering
- Packaging
- Web design
- Signage
...
---
Web dev : Mathieu Dussault / © Marc Lafon
Legal notices
Copyright © 2018 by Marc Lafon All rights reserved. No part of this publication may be reproduced, distributed, or transmitted in any form or by any means, including photocopying, recording, or other electronic or mechanical methods, without the prior written permission of the publisher, except in the case of brief quotations embodied in critical reviews and certain other noncommercial uses permitted by copyright law. For permission requests, write to the publisher, addressed "Attention: Permissions Coordinator,".